The 4 inch raspberry pi 3 touch screen, mostly applied in consumer electronics, support special-shaped structure customization, mainly used in handheld terminals, security, medical electronics and other fields, surface treatment AG AR AF and other specific effects processing are supported.
CTP Specifications
| | |
| --- | --- |
| Model Number | HX0401601 |
| Brand | Grahowlet |
| Size | 4.0 inch |
| Interface Type | IIC |
| Structure | G+F+F |
| Controller IC | Goodix |
| Touch Points | 10 points |
| Transparency | ≥85% |
| Surface Hardness | ≥6H |
| Operating Environment | -20℃ ~ 60℃,≤85% RH |
| Storage Environment | -30℃ ~ 70℃,≤85% RH |
| Power Supply Voltage | 2.8V ~ 3.3V |
| Outline Dimension | 61.24(W)x107.37(H)x1.60(D) mm |
| Viewing Area | 52.44(W)x87.00(H) mm |
| Support Systems | Windows/Android/Linux etc. |
| Warranty | 1 year |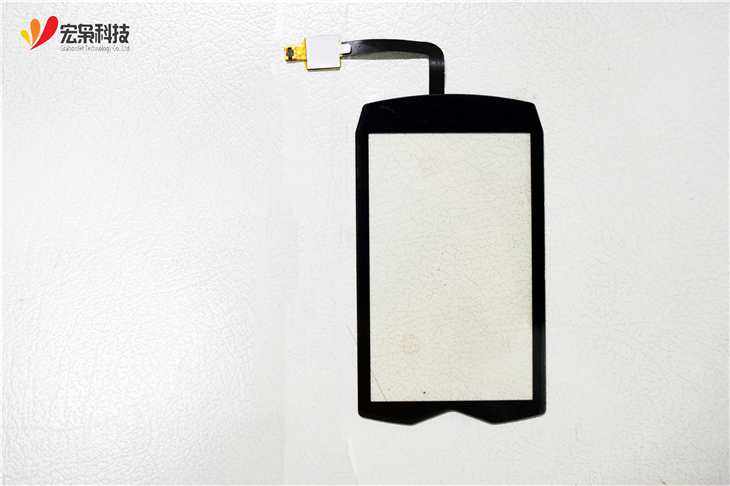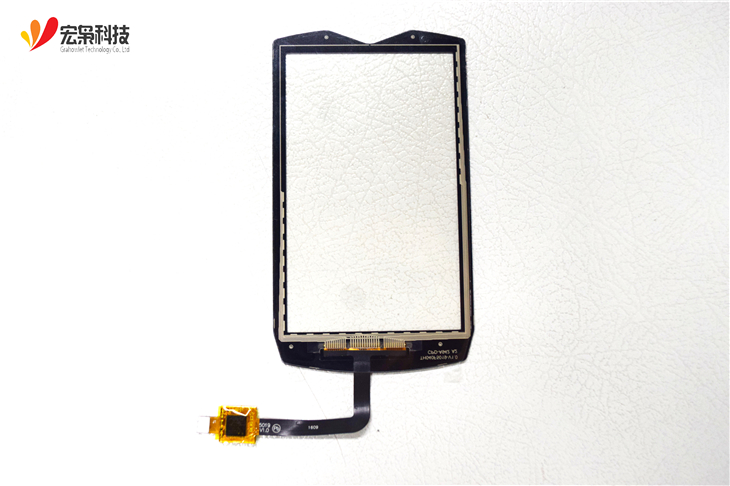 Our Company
Hangzhou Hongxiao Technology is a comprehensive service provider of capacitive touch screen module and TFT LCD display for various industries. We provides solutions that match all customers' touch screen needs and create products based on multiple technologies. We are committed to supply global customers with first-class products and professional technical services in the touch industries. Our products are of high stability and anti-interference performance and used in various industries with complicated and difficult conditions.

Custom Service
 
Effect feature


Cover Shape 

Support contour cutting including 

round,

curve,polygons or other irregular 

shape----meet 

customers' different requirements.

Optical effect




Cover glass can be treated with 

AG,AR,AF

and other special optical 

process to meet

application environment 

of outdoor

use & sunlight readable.

Bonding




Optical bonding and air bonding optional.

Optical bonding will Greatly improve the

impact resistance, waterproof, dustproof and so on.
Technical Q & A
Q: What is the principle of capacitive touch screen to achieve multi-touch?
A: When the finger touches the capacitive screen, it affects the coupling between the two electrodes near the touch point, thus changing the capacitance between the two electrodes. When detecting the mutual capacitance, the lateral electrodes sequentially emit excitation pulse signals, and all the longitudinal electrodes receive signals at the same time, so that the capacitance values of all the intersections of the lateral and longitudinal electrodes can be obtained, that is, the capacitance of the two-dimensional plane of the entire touch screen. According to the two-dimensional capacitance change data of the touch screen, the coordinates of each touch point can be calculated. That is, the real multi-point coordinates can be calculated to realize multi-touch;
Q: Is it possible to make an antibacterial capacitive touch screen? What is the main principle?
A: Our company is able to manufacture anti-bacterial touch screen, what we do is to do special treatment on the surface of the capacitive touch screen to inhibit bacteria, our nano-silver anti-bacterial coating prevents bacteria grow by destroying its cell wall. it's a long-term germ terminator which safely kill over 99.99% common disease-making bacteria, fungi, and molds with no negative side-effect.