15.6 inch 1080P industrial tft lcd screen panel
Product Detail
Product Tags
Product Description

| | |
| --- | --- |
| Model Number | HSD156JUW2-A10 |
| Brand | Grahowlet |
| Size | 15.6 inch |
| Operating Temperature | -35 to +85°C |
| Storage Temperature | -40 to +90 °C |
| Outline Dimension | 363.7(W)×215.7(H)x12.0(D) mm  |
| Active Area | 344.16(W)×193.59(H) mm  |
| Dot pitch(mm) | 0.2715 (H)x 0.2715(V) mm |
| Surface treatment | Hard coating |
| Display Mode | Normally Black,Transmissive,IPS Panel |
| Color Depth | 16.7M |
| Contrast Ratio | 1000:1 (Typ.) |
| Response Time (ms) | 15/15 (Max.)(Tr+Td) |
| Backlight | WLED |
| Resolution | 1920x1080 |
| Interface Type | LVDS(50PINS)/HDMI/VGA |
| Luminance | 850 cd/m² |
| Viewing Angle | 85/85/85/85 |
| Support Systems | Windows/Android/Linux etc. |
| Warranty | 1 year |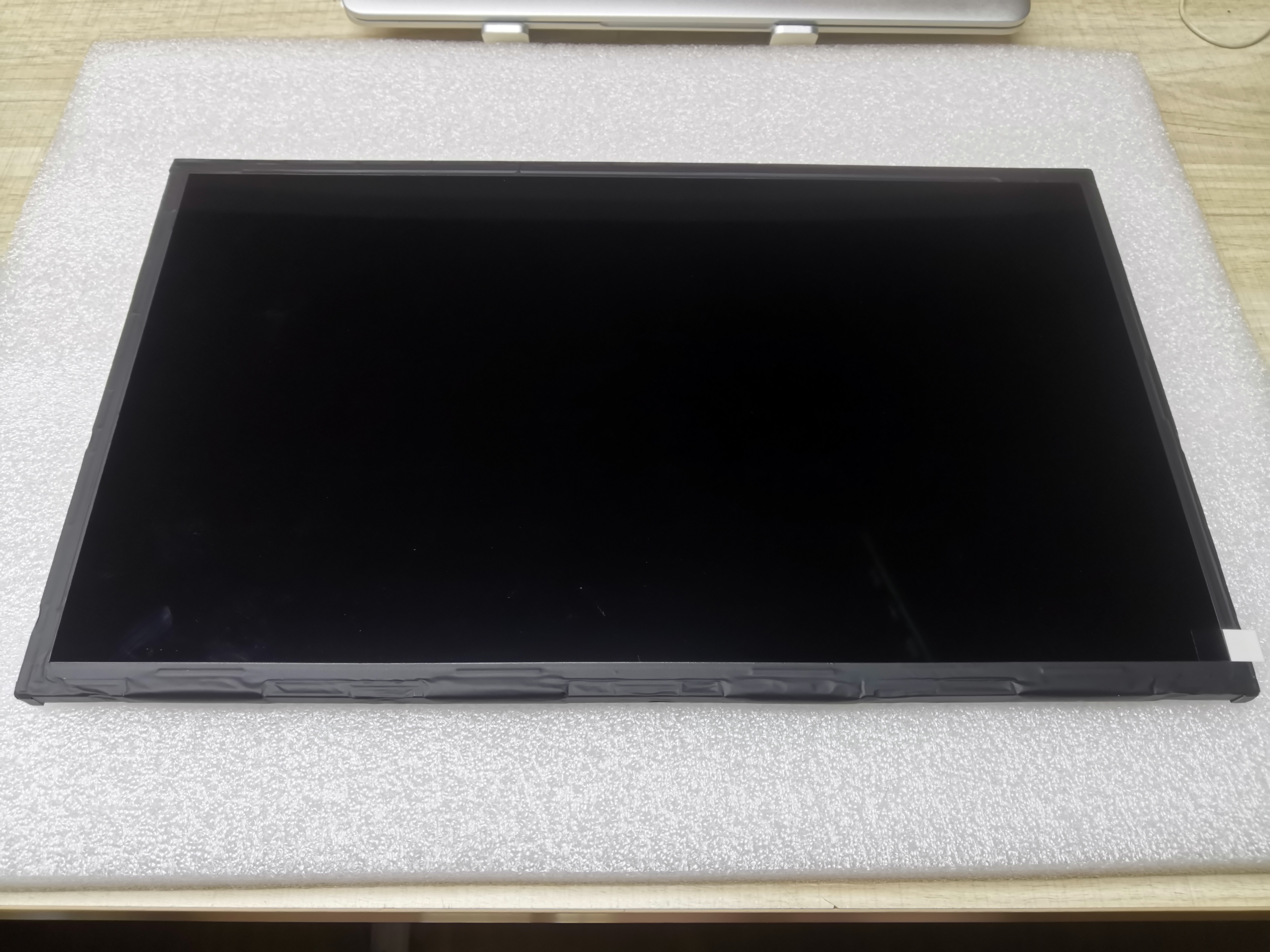 Our Company
Hangzhou Grahowlet Technology is a comprehensive service provider of capacitive touch screen module and TFT LCD display for various industries. In order to meet different requirements of worldwide customers, Hongxiao supply all kinds of product structures such as G + G, G + F (G + F + F ),P + G, etc. and various technical support programs such as Cypress , Atmel, EETI, FocalTech, Goodix etc. according to different application environments. We provides solutions that match all customers' touch screen needs and create products based on multiple technologies. We are committed to supply global customers with first-class products and professional technical services in the touch industries. Our products are of high stability and anti-interference performance and used in various industries with complicated and difficult conditions.
Technical Q&A
Q: What should I pay attention to when the display screen and the capacitive touch screen are doing the air bonding ?
A: 1.The width of the frame adhesive can not be less than 1mm. When the width of the adhesive is less than 1.0 mm, the adhesive attachment and poor assembly of the finished product will increase significantly during the mass production process
2. When using the "口" shape glue to paste CTP and LCM, if the distance between the inner frame of the glue and AA area is less than 0. 7mm, a certain proportion of overflow glue will appear, affecting the appearance.
Q: For the product with outdoor application environment , which needs to meet the requirement of sunlight readable , What should be paid attention to when selecting models?
A: 1. It is necessary to consider the wide temperature working temperature of the capacitive touch screen and the display screen, at least -20 to 70 degrees should be met, the final decision should be made depending on the actual product application environment;
2. If the power consumption is important and the cost is not so strictly limited, the best choice is semi-transparent display screen. If the cost and size is important, the display screen must meet the requirements of highlighting;
3. The capacitive touch screen cover glass can be done with AG or AR + AF. As for whether the display and touch should be optical bonded, it is not a "must" but a bonus.
Q: What can Grahowlet technology do? Can you briefly introduce it?
A: The capacitive screen solution includes: Cypress , Goodix, Focal tech, ATMEL, EETI, ILI, etc. The cover lens, sensor and FPC of the touch can be customized in depth according to the actual needs of customers;
The display solution includes: the current mainstream display glass panel, and we can customize the brightness of the display screen, FPC shape, interface definition, driver IC solution according to the actual needs of customers, etc.