Product Features
      Capacitive touch screen has been increasingly used in various fields with rapid technology development. In order to meet different requirements of worldwide customers, Grahowlet supply all kinds of product structures such as G + G, G + F (G + F + F ),P + G, etc. and various technical support programs such as Cypress , Atmel, EETI, FocalTech, Goodix etc. according to different application environments.


Cover glass surface treatment--AG, AR, AF 

Anti Glare (AG) processing could eliminate screen surface mirror problem through converting
direct light to diffuse light on the touch screen.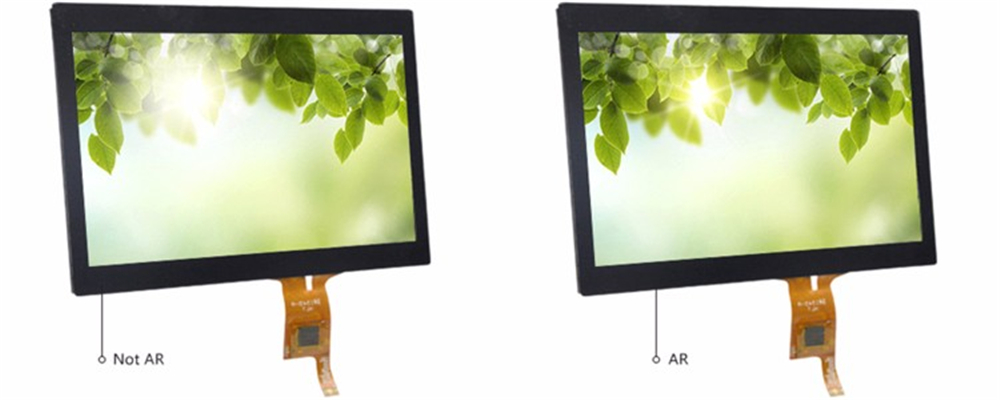 AR processing means adding a type of coating that could reduce reflected light on the cover
glass,which dereases screen reflection and increases visual effects
significantly in the sun.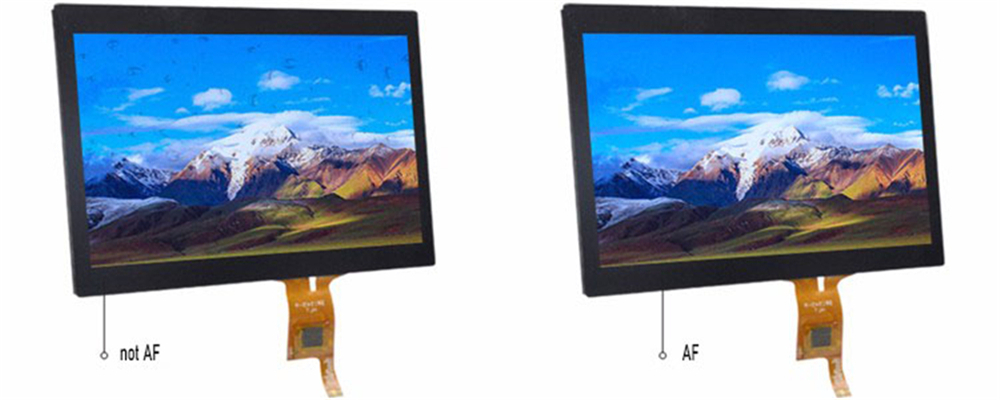 AF processing is adding on the cover glass a king of coating that could increases surface smoothness,
reduces surface sliding resistance , residual water and fingerprints
on the surface significantly and improves feeling and clarity.